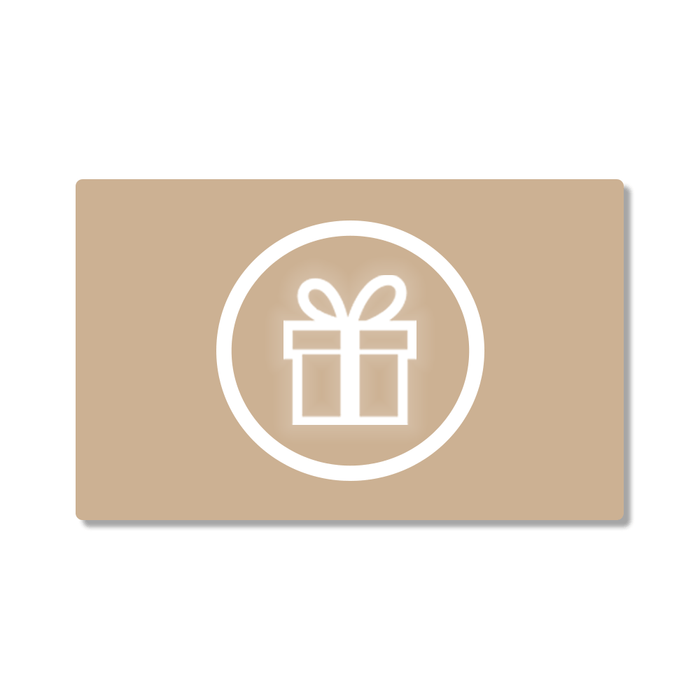 Rosalind Candy Castle Digital Gift Card
Rosalind Candy's Online Gift Cards – the perfect way to sweeten any occasion!
The elegance of our online gift cards extends beyond the delicious offerings – recipients can enjoy the flexibility of choosing their own confections, ensuring a personalized and memorable experience. With just a few clicks, they can select their favorite treats and have them delivered directly to their doorstep.
Can be redeemed online at www.rosalindcandy.com.